WE BUILD SOFTWARE TO HELP YOUR BUSINESS REACH
THE NEXT LEVEL.
...By creating solutions that allow for growth in your business by saving you money and time
START NOW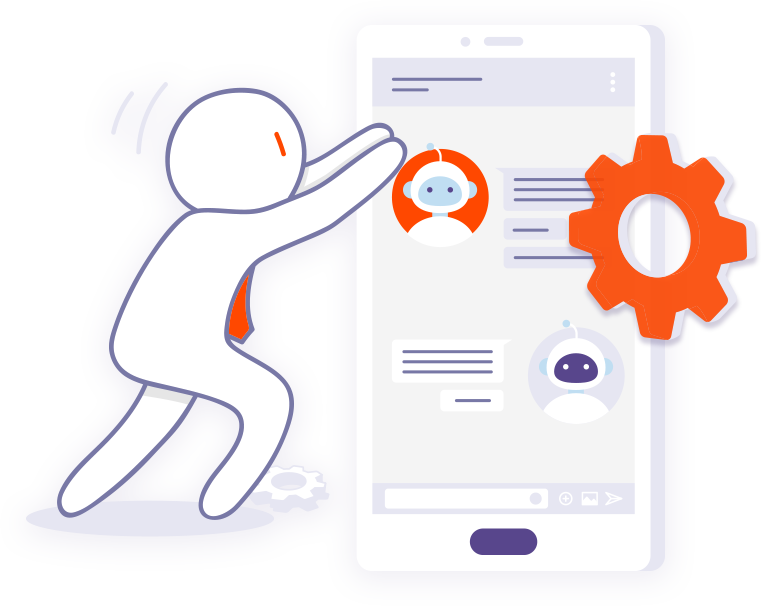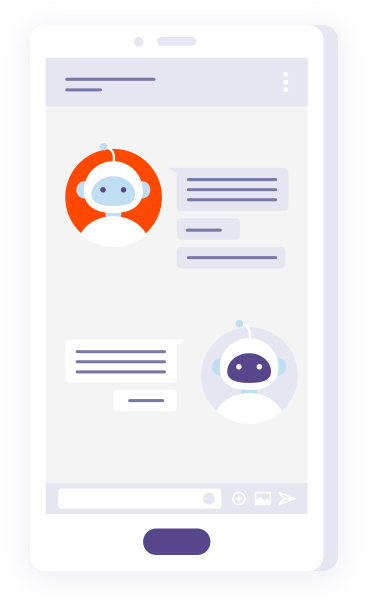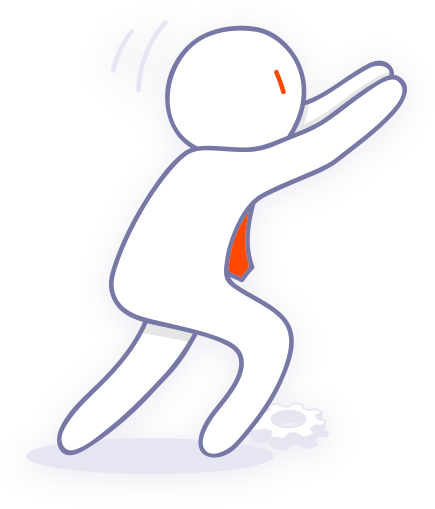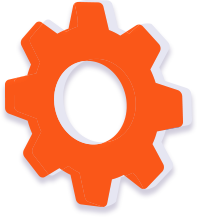 SOFTWARE & PLATFORMS
WE BUILD SOLUTIONS FOR:
OPERATIONS
Our platforms reduce the necessary work for each task and automate your business by analyzin your work processes.
Read more
MANAGEMENT
Create custom reports with a few clicks, supervise processes in real time, implement security checks, and increase overall efficiency in your business.
Read more
PRIVACY
We encode all of your (and your customers') inform ation and identify risk areas within your software practices to build safety checks and controls that minimize or eliminate most of them.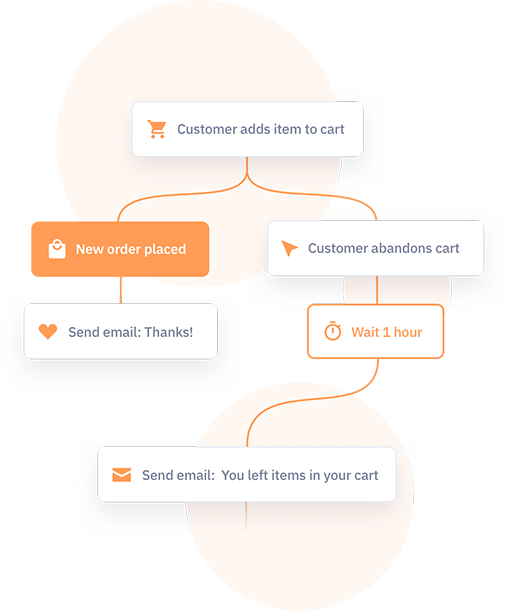 CUSTOM SOFTWARE
TAILOR - MADE PLATFORMS
Our over 10 years of experience in analyzing business es and industry standard s have made us experts in designing software that is perfectly fitted to your businesses' needs and practices
Read more
INTEGRATION AND APIs
Our platforms allow you to integrate any third party apps or plugins with your website or app
Testimonials
Testimonials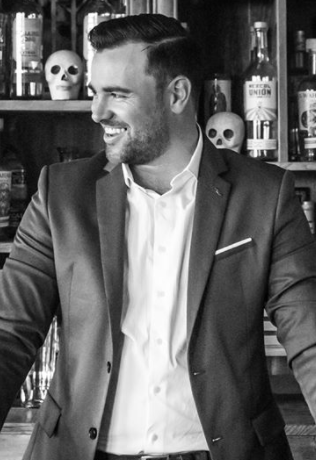 "Beside our total dependency on Tuulbax for our operations, Inteligia also helps us with our social media and design. Our business and running and looking cleaner than ever"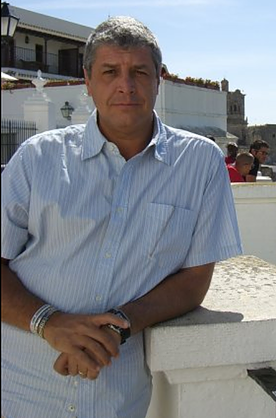 "Ever since we started using Tuulbax, our workload has been shrinking day after day. Our entire operation, reservations system, management data, and billing is managed within. We can handle multiple processes in real time, and many of them a re automated. It couldn't get any easier than this."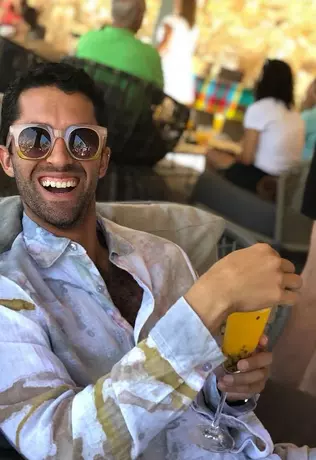 "The best thing about Inteligia is that they cover all of our needs. Tuulbax manages our inventory and points of sale, while their design team has made a beautiful website for us to s how our clients and friend"